The Woodland Edge
Woodland-styled gardens for beauty, resource, climate and ecology
Trees give shape, form and character to a garden or landscape; they build ecosystems and form the essence of the land. Trees are the best way of mitigating the effects of climate change so creating gardens with a strong sense of place and positive connection to trees produces huge personal and environmental benefits.
What is Woodland Edge
why does it make for good garden design
In a woodland it is the overlap of one ecosystem with another (an ecotone) which creates the richest hotspots of biodiversity. We can mimic this as a design approach by (for example) thickening up boundaries with multistem trees, shrubs, groundcover and herbaceous layers that give way to meadow planting which then becomes lawn.
Coppice as a Garden Practice
Creating flux and change for beauty and ecology
A coppice garden
Coppicing is an ancient practice of cutting trees to the ground on a regular cycle and allowing them to resprout and grow as a multistem tree. This process would then be repeated on a regular cycle, anything from 2-20 years, depending on the wood and the intended purpose.
A surprising number of trees and shrubs can be treated this way, but not all. Knowing what to use where and what cutting regime to apply is all a part of the process. From an ornamental point of view, this can produce more vivid stem colours (dogwoods), larger leaves (Paulonia) and more vigorous growth.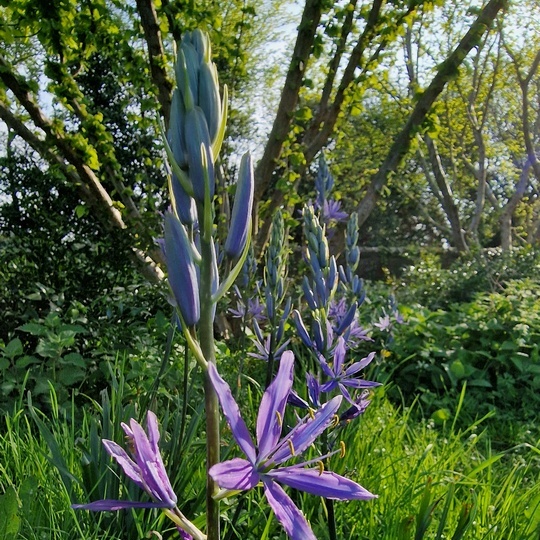 Camassias flowering on the woodland edge, planted in grass. They love and thrive in these conditions, as do many other plants.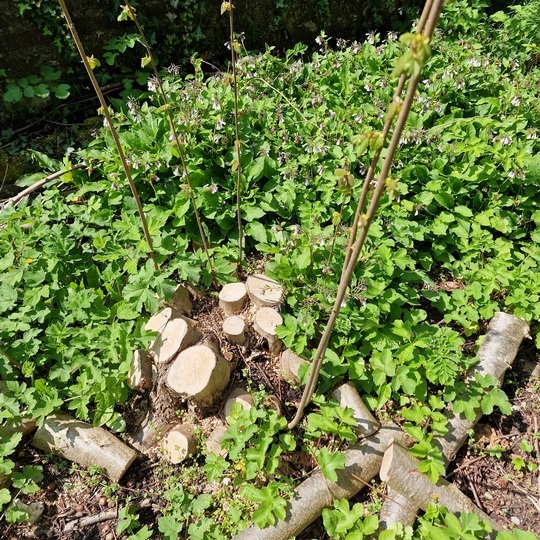 A garden hazel stool, coppiced in winter; the thin epicormic growths were from the previous year and left intact. Sunlight now reaches this area.
Design Services
Detail on services provided
I have full experience in all aspects of garden design but focus now on gardens with a woodland or woodland-edge element. In the linked pages below (or in menu) I explain in more detail the three disciplines I fuse together to make this all work: arboriculture, garden design and ecosystems.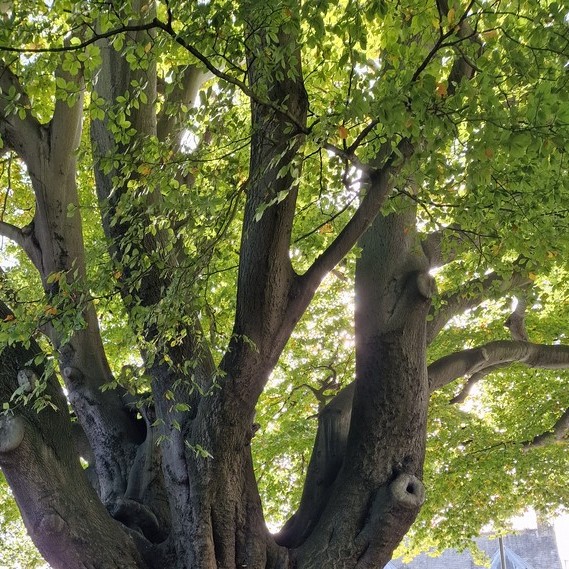 Care, advice, surveying, management of young and veteran trees in gardens, towns and development sites in the UK and the UAE.
Design for natural beauty and environmental connection using sustainable materials and resilient, naturalistic planting.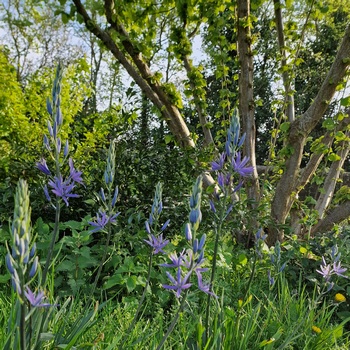 Woodland edge is one of our most beautiful and biodiverse ecosystems, ideal even in a small garden for beauty, food and resources.
Contact
let's discuss your project
Contact details:
Mark Laurence Design Ltd
Based in West Sussex, UK
Working internationally

Mobile: +44 (0)7949 099195

mark laurence design ltd | adaptive landscapes for a changing world

©2023 mark laurence

http://www.marklaurence.com