Garden Design
connecting homes to nature
Gardens are an intense but personal experience of the outdoor world. Our concentrated efforts at beautifying such a space must give an intense return. To do this, elements and plants must be pieced together with coherence to generate "critical mass."
Whilst I concentrate now on woodland-edge gardens, I have a wide range of experience including water and rain gardens, permeable paving, garden rooms, gravel gardening and beach gardens.
Design Services
To help you create your garden
A clear design approach
I often use a mix of hand and CGI generated graphics of your garden. The process may involve:
Services offered include:
Garden assessment and consultancy
Fixed Fee Design Process
Surveying - concepts - detail plans
Vetting of contractors - overseeing works
Planting plans
Mature/coppice tree selection
Maintenance/management plans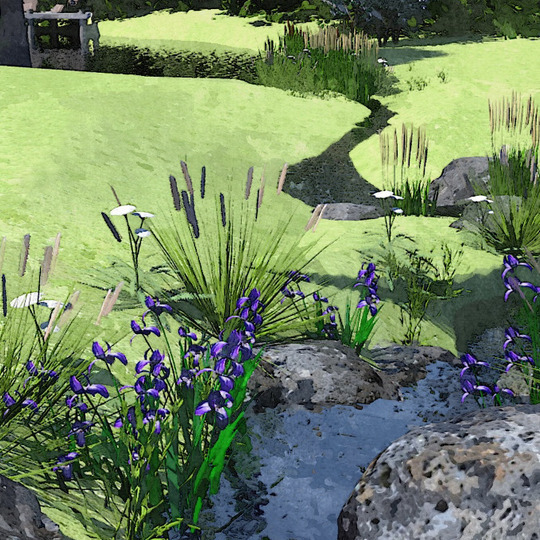 A stream garden leading to a pond in the lower part of the garden in Surrey.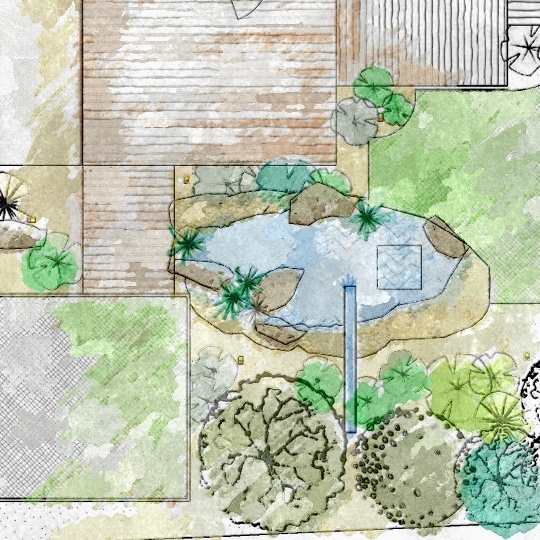 Part of a sensory garden for a visually impaired client in West Sussex. Sound (water, wind chimes, foliage), scents, colour, texture and step-free access are all catered for.
Naturalistic Planting
Adaptive ecologies for the planet
Natural planting for beauty, resilience and ecological benefit
Natural planting is of huge benefit in creating relaxing, biophilic environments that look good all year round. They are also highly beneficial for wildlife and make use of tough, insect-friendly, climate adapted plants.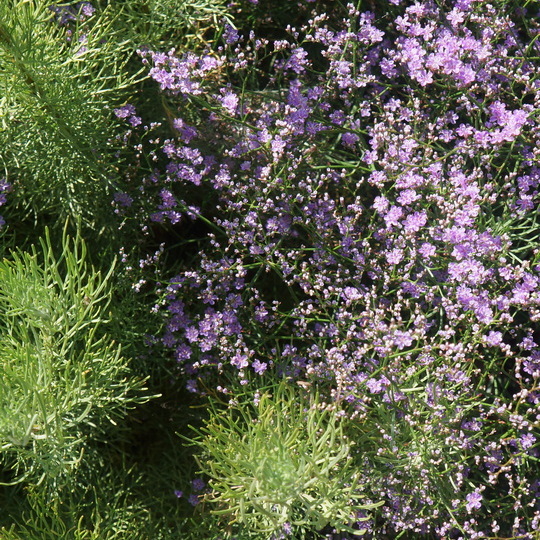 Choosing the right plant for the place, in the right combination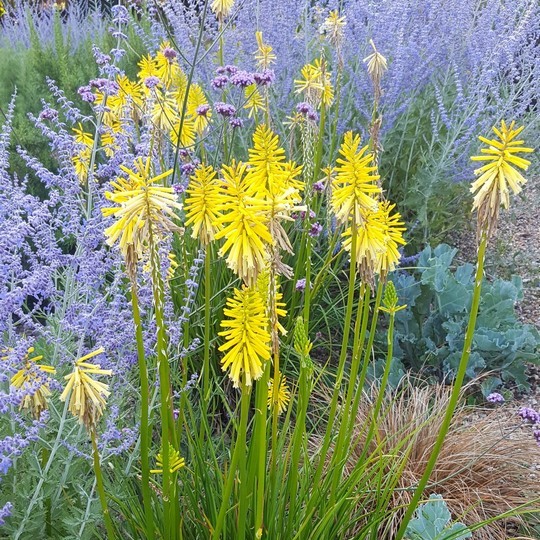 Drifts or loose matrices of plants through gravel

I would be very happy to discuss your project by phone, email or Zoom/Teams.

Site visits are charged as consultancy and cost reflects distance. Contact details are on Home page.

mark laurence design ltd | adaptive landscapes for a changing world

©2023 mark laurence

http://www.marklaurence.com