Climate change is altering the range of plants we can - and should - grow. Climate zones are moving North of the equator much faster than Nature can shift plants by seed dispersal, so it up to us to anticipate and accelerate that process. Choosing plants from regions that already have the climate we are likely to have in 50 years' time is part of it. In the UK, this is complicated and it won't all just be gravel and Mediterranean plants.
Services offered include:
Garden/landscape Assessment and Consultancy
Adaptive and Sustainable Site Design
Adaptive Planting Design
Soil Health Assessment and Improvement Program
Plant Health Assessment
Standing Deadwood Design
Coppice and Woodland Gardens
Climate Adaption
a landscape response
Cyclical Ecosystems for Resilient Design
With the growing awareness of the planetary climate crisis, our landscapes must take on a more proactive role in adaption, mitigation and regeneration. What we design now will be crucial in adapting our environment and making places we can still live and thrive in.
Adaptive planting design on dry soils for resilience and beauty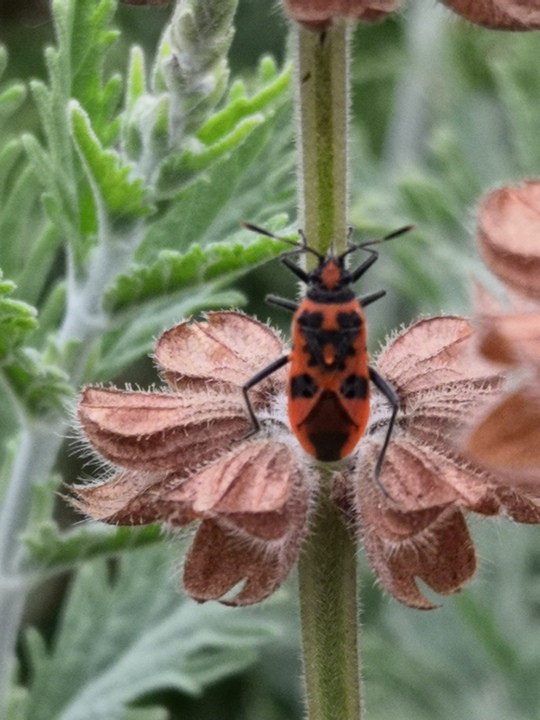 Planting for biodiversity as well as beauty and resilience
Assessing Soil Health
soil ecology and health
Landscape Health Depends upon Soil Health
We have misunderstood or ignored the vital role of soil in supporting both local and planetary health. Good soil supports a teeming diversity of soil microbes and fungi, sequesters carbon, stores water and supports all life. The soil of a garden or under a tree is vital to the health of everything. We are drying out our soils, continent-wide, yet local changes in management can have an immediate effect and benefit. It may be as simple as de-compacting and mulching soil and that is what I can advise on.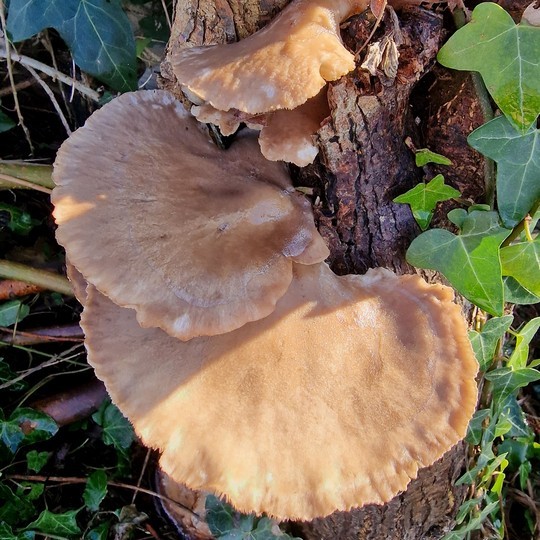 Oyster mushroom are essential ecosystem providers. A well as being edible, they can also deter parasitic fungi like Honey fungus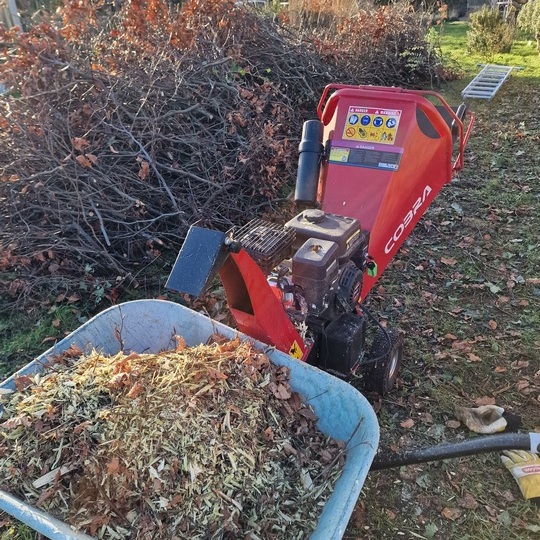 Mulches are essential to create good, active soil ecology. Using garden waste is a good, cyclical systems principle.

I would be very happy to discuss your project by phone, email or Zoom/Teams.

Site visits are charged as consultancy and cost reflects distance. Contact details are on Home page.

mark laurence design ltd | adaptive landscapes for a changing world

©2023 mark laurence

http://www.marklaurence.com