Arboriculture
care and assessment of trees
Understanding what a tree needs, its condition, vigour, flaws and weaknesses is essential to making the right decisions when assessing health. Yet gone are the days when all decay or fungi = bad, such things are a natural part of a tree's cycle.
Surveying of Trees
in gardens and development sites
Surveys to BS 5837 and beyond
I survey and assess trees, conforming to British Standards. There are many aspects to take into account which are not covered by the standards, so surveys are tailored to suit the outcome.
My advice is impartial and independant of any outcome of subsequent works. I can put works out to tender to reputable arborists and oversee works.
I also work in the UAE and other GCC countries, and am very familiar with trees in desert environments. I have a separate website for that, called treecareUAE.com.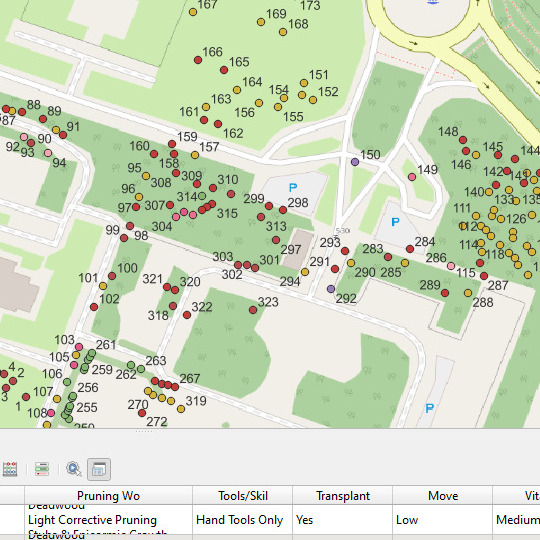 Survey using GIS/GNSS locations pinned onto OSM Map provides clear visual location.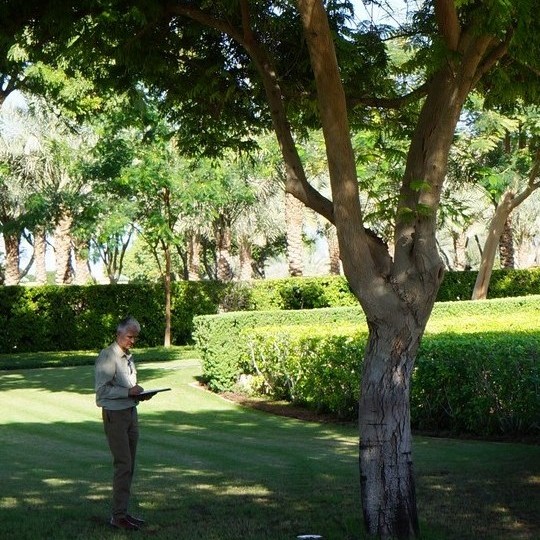 Surveying trees to the grounds of a private palace, Abu Dhabi.
Services Offered
relating to tree health, planning and ecology
Tree Care
I specialise in the care and preservation of trees and their ecosystems
Tree assessment and surveying

Care plans for tree management

Assessment of ecosystem health

Soil compaction testing to rootzones

Management of trees on developments

Deadwood ecosystem creations

Tree transplanting assessment

Coppicewood garden systems
Trees as Ecosystems
trees as the basis of our ecosystems
Trees are Holobionts
A holobiont is the central component around which an ecosystem arises.
Many of the things we have traditionally seen as a pest or disease are now recognised for what they are - ecological assets. This is why the understanding of a tree as holobiont is so important and why the thinking of a tree in isolation, or as mere ornament is insufficient.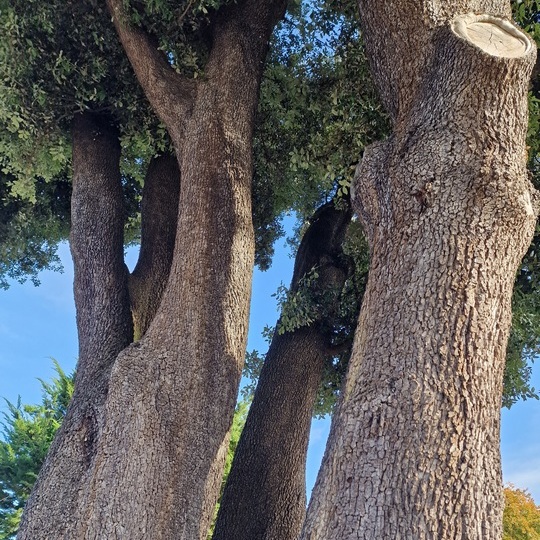 A mature holm oak in West Sussex.With multiple stems and a massive girth, such trees need care and regular inspection.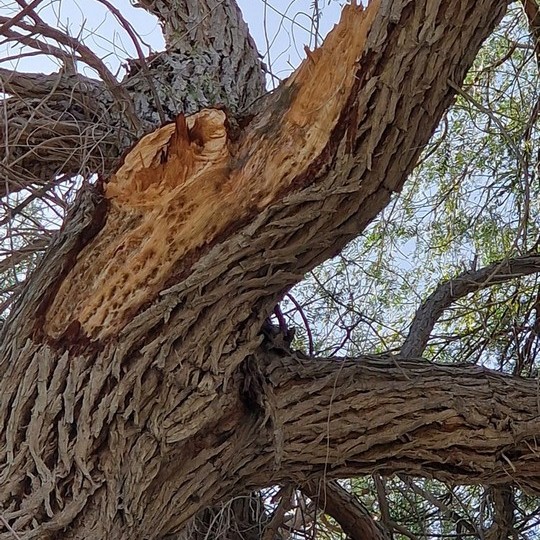 Modern arboriculture recognises that 'defects' can be ecosystem assets, given the right assessment for risk and benefit.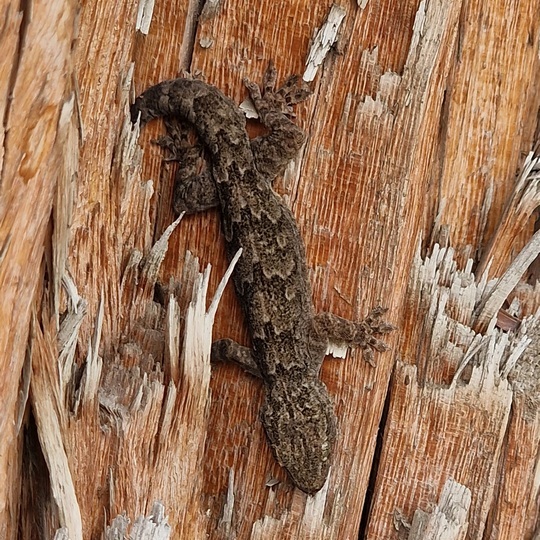 A tree is home to many insects, birds, lizards and bats. This is a Red Sea Leaf Toed Gecko in a ghaf tree tearout.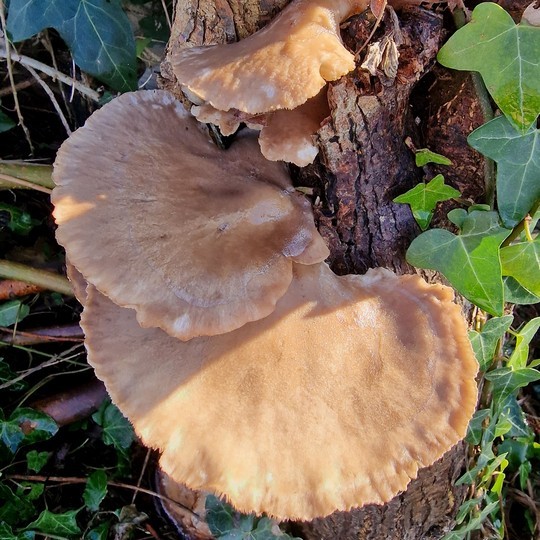 Many different fungi live on or in trees, most are either beneficial or saprophytic (living on dead tissue). Few are problematic.

I would be very happy to discuss your project by phone, email or Zoom/Teams.

Site visits are charged as consultancy and cost reflects distance. Contact details are on Home page.

mark laurence design ltd | adaptive landscapes for a changing world

©2023 mark laurence

http://www.marklaurence.com