Ecological Landscapes & Trees
Ecological gardens & trees for beauty, climate and ecology
Design is a response to an environment and arises from that space, the needs of the people using it and the ecological restraints and potentials. Today that response has to be sustainable and climate adapted. The care of trees is closely linked and vital for personal and ecosystem health.
Combining these two areas of expertise is the job of a designer and consultant, one Mark Laurence has done throughout Southern UK and internationally for over 40 years.
What is an Ecological Garden
why does it make for good garden design
Putting ecological thinking at the heart of a garden or landscape is essential for minimising the negative impacts of development, but more importantly, for maximising the environmental benefits. This gives you, the client, peace of mind, knowing that your garden or landscape will make a positive contribution to local ecosystems and climatic resilience.
You might have an urban town garden, a country retreat or a coastal home. Or you might have a commercial development that needs input, tree assessment and planning consent. Designing with a sympathetic set of principles will bring out the best possible result for any space.
Ecosystem Generation
creating a micro-ecosytem in every landscape
The Garden Ecosystem
We don't tend to think of our gardens or landscapes as an ecosystem, yet they are. Ecosystems though, have to reach a 'critical mass' to thrive, something that doesn't automatically happen withought some careful thought.
To do this we have to choose our plants, not just for their aesthetic appeal, but for their role in the wider system of planting. We look for their physical place, size, flower, fruit, wildlife potential, soil suitability and climate adaptive qualities. They have to work harmoniously with their neighbours, forming a coheasive whole.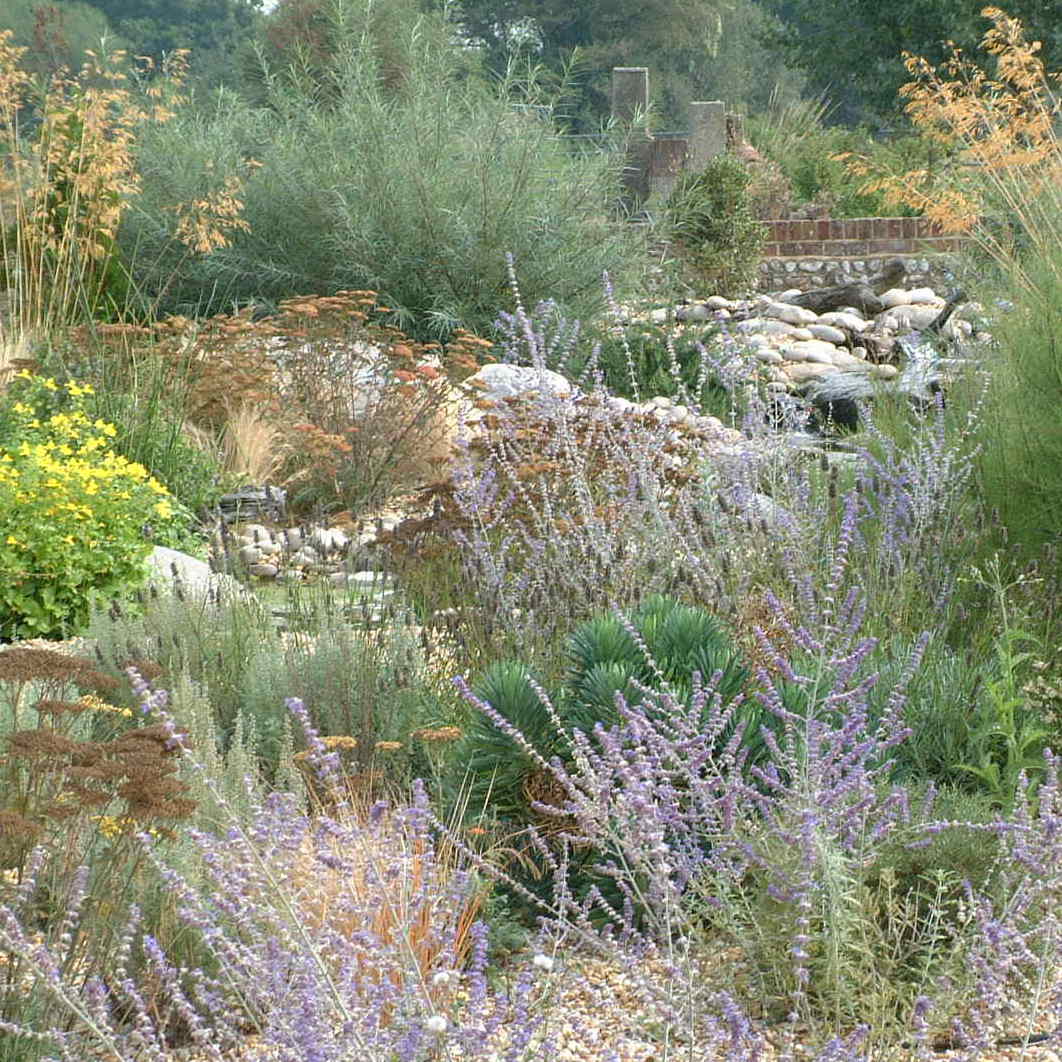 A coastal garden with a palette of plants that thrive in the mild temperatures and salt-laden winds.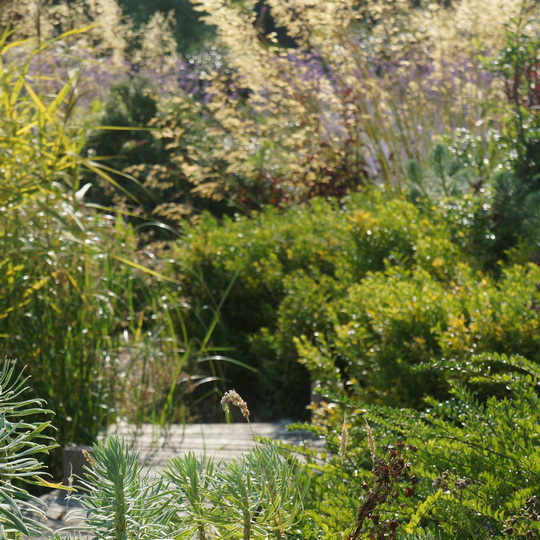 A wetland garden with deckwalk and raised, dry planting mounds, creating a varied ecosystem.
Design Services
Detail on services provided
I have full experience in all aspects of garden design with a focus on environmentally sensitive gardens, be that urban, beach or woodland-edge. In the linked pages below (or in menu) I explain in more detail the three disciplines I fuse together to make this all work: arboriculture, garden design and ecosystem thinking.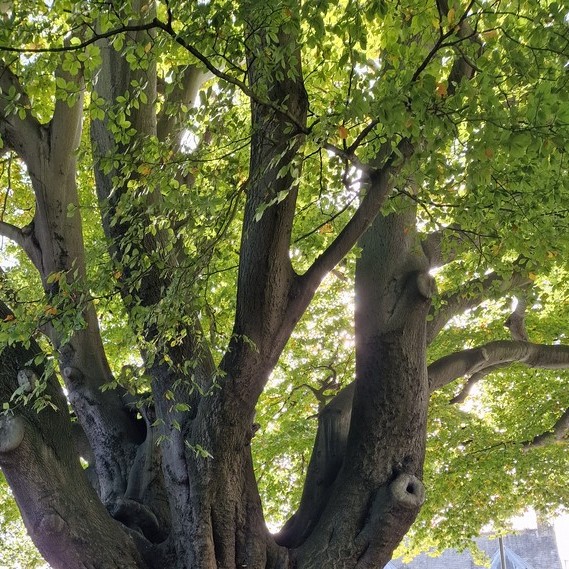 Care, advice, surveying, management of trees in gardens, especially in relation to wider site design integration.
Design for natural beauty and environmental connection using sustainable materials and resilient, naturalistic planting.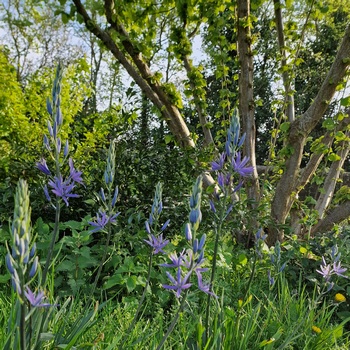 All planting needs to generate an adaptive ecosystem, no matter what conditions or soil. From wetlands to dry-steppe style planting.
Contact
let's discuss your project
Contact details:
Mark Laurence Design Ltd
Based in Chichester, West Sussex, UK
Working locally & internationally

Mobile: +44 (0)7949 099195

mark laurence design ltd | adaptive landscapes for a changing world

©2023 mark laurence

http://www.marklaurence.com